Psychotherapy for Children and Adolescents
TMC Child Psychology works with youth, parents, and families who are struggling with a variety of challenges: ADHD, Autism, Anxiety, Depression, Social Skills Deficits, Learning Challenges, Parenting Skills, and Behavioural Challenges.
The goal of TMC Child Psychology is to support youth and their families' in managing emotions, and gaining better control of their thoughts, feelings and behaviours.
Individual therapy is a form of therapy in which the client is treated on a one-on-one basis with a therapist.
Parent Support or Training  is for parents to develop and learn skills to help manage and support their child and their behavior.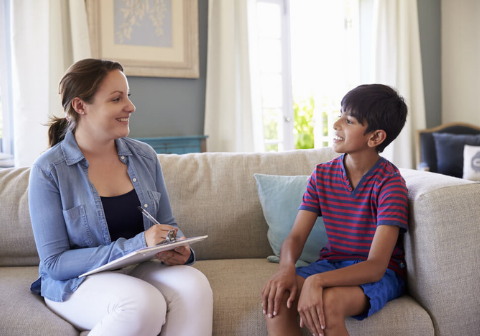 Home-based therapy takes place at the home of a person in therapy rather than in an office.
Address
1982 Kensington Rd NW #200
Calgary, AB T2N 3R5
Hours
Monday-Saturday: By Appointment Only